Electric scooters
with Style  

100% Electric Juice
Roam freely and make your city a better place

Quick Overview of Our E-scooters
1 CHF/100 km
E- scooters driving cost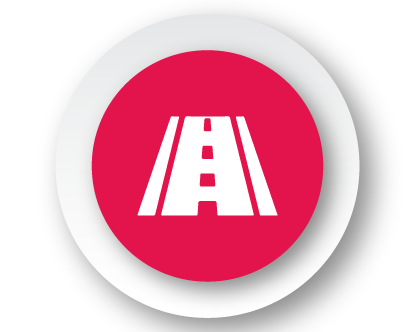 Charge at any power outlet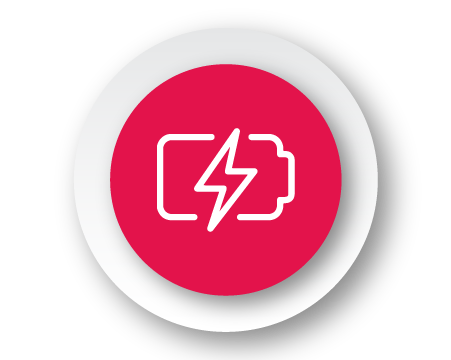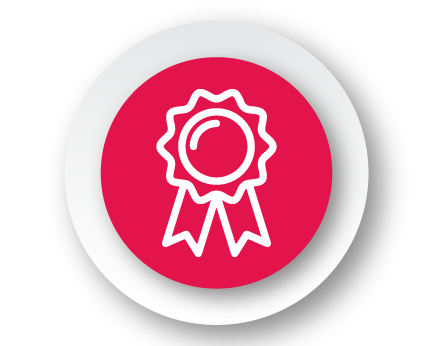 Free home delivery within 2 weeks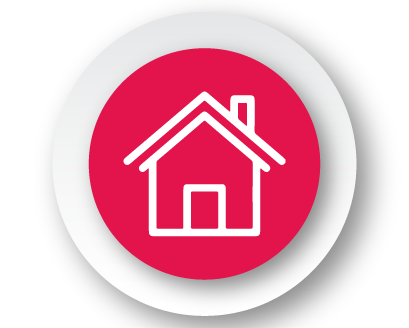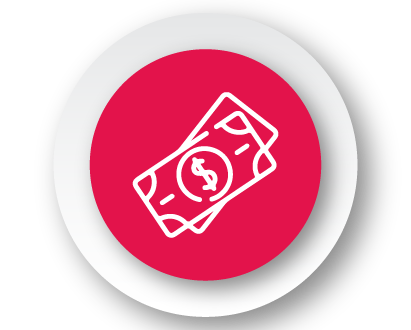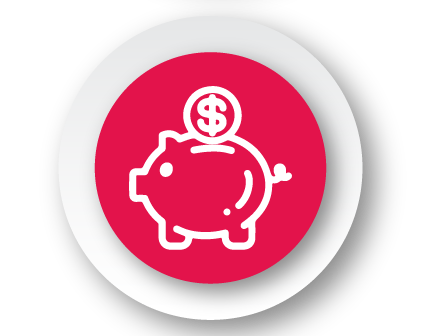 < 1CHF/100 km E- scooter driving cost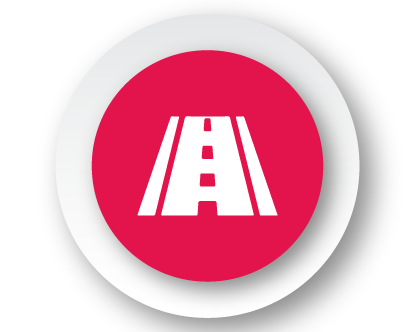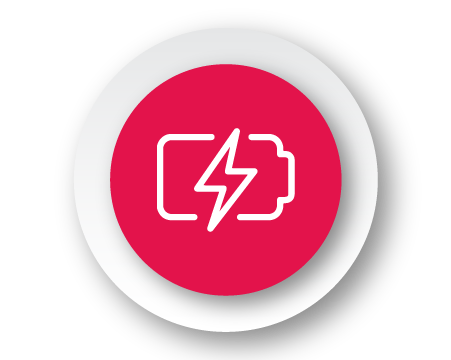 Charge at any power outlet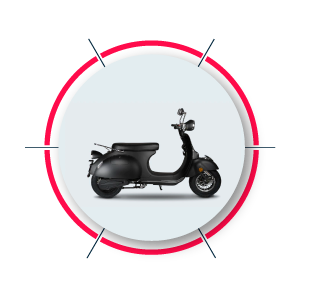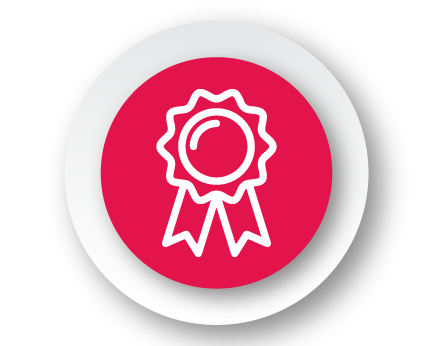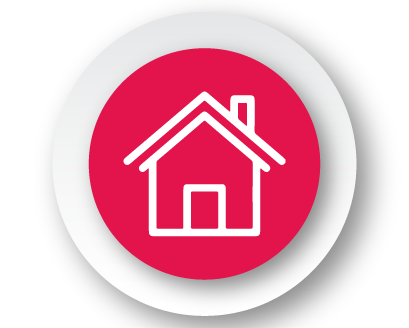 Free home delivery within two weeks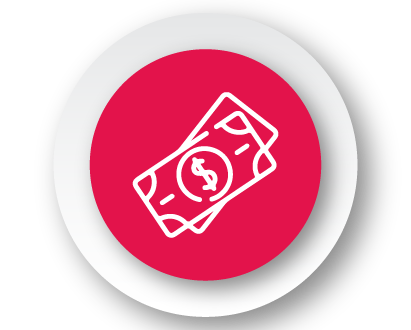 "I was looking for an e-scooter and am really enthusiastic about the concept of Pineapple Bikes. You can find everything you need to know on the website and if you have any questions, the customer service is great. And the scooters are really beautiful, making electric mobility fun!"

"Reasonable price, easy to navigate website and top notch customer service. Definitely recommend if you want a practical, city-friendly, eco-friendly electric scooter!"

"As a Vespa lover, I have been very sceptical about electric scooters. Until I had the opportunity to ride a Pineapple scooter! I am thrilled and have already ordered one. Advice, design and price-performance ratio are top! Even if I keep my Vespa, I have to admit that my Italian friends could learn a lot from Pineapple. Now I was waiting very impatiently and with great anticipation for my new runabout."

"Great and easy process to get an escooter! Future of mobility!"